Understanding Series, Simplifying Exposure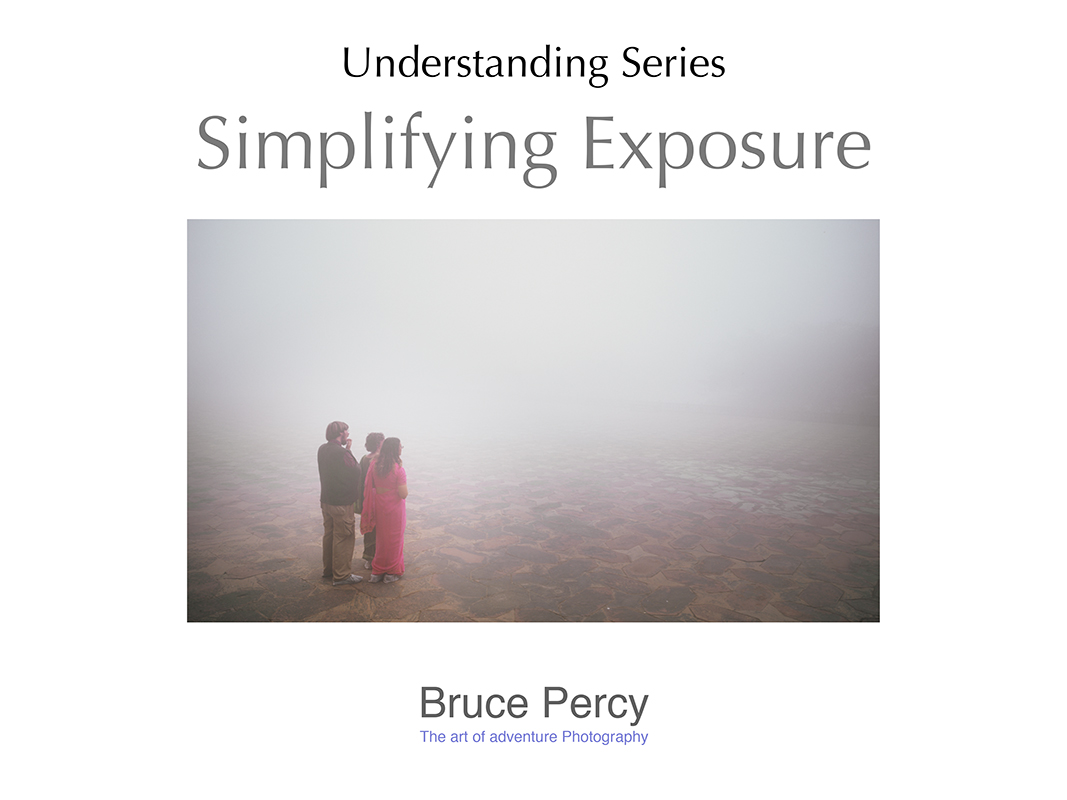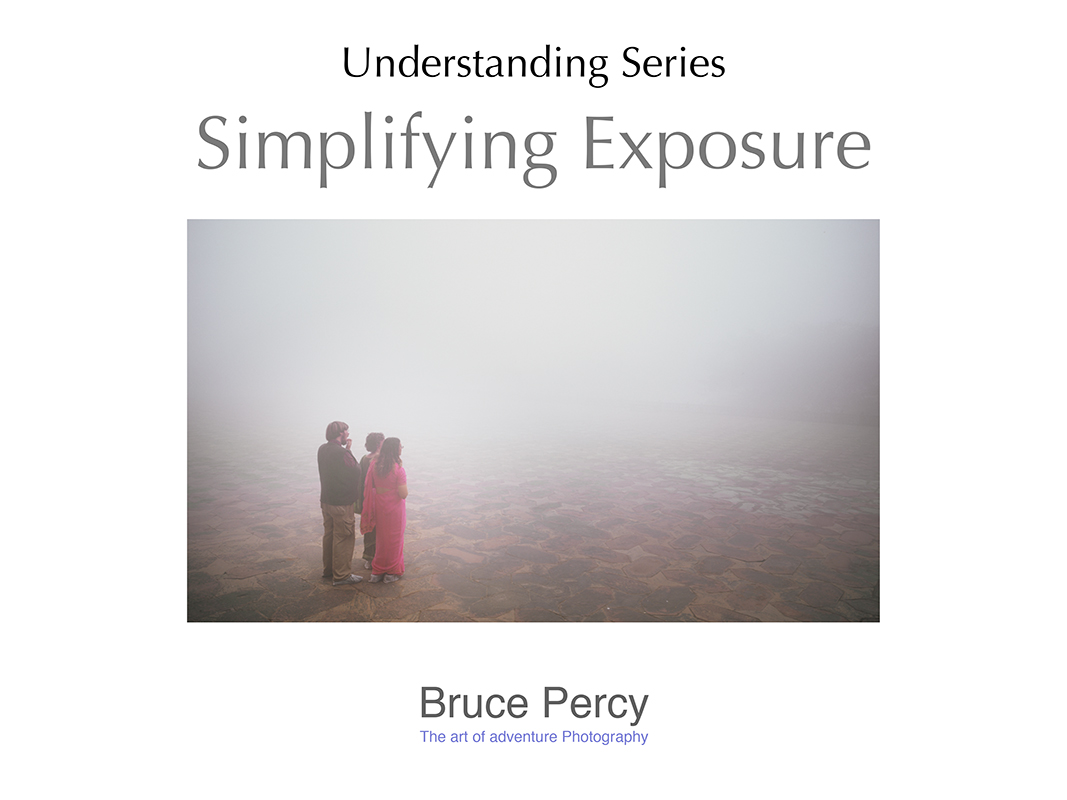 Understanding Series, Simplifying Exposure
£1.99
Synopsis
I put these 'understanding series' eBooks together to cover the fundamentals of photography technique.

So in this short eBook, I cover the basics and all you need to know to master Exposure.

Simply letting your camera work out the exposure for you won't do. In this eBook I explain why.

Suitable for beginners only.
Features
Adobe Acrobat PDF document, 11 Pages.
Contains illustrations and diagrams to explain each section.
E-book format: Adobe Acrobat
Download format: Adobe Acrobat