Simplifying Composition (2nd-Edition)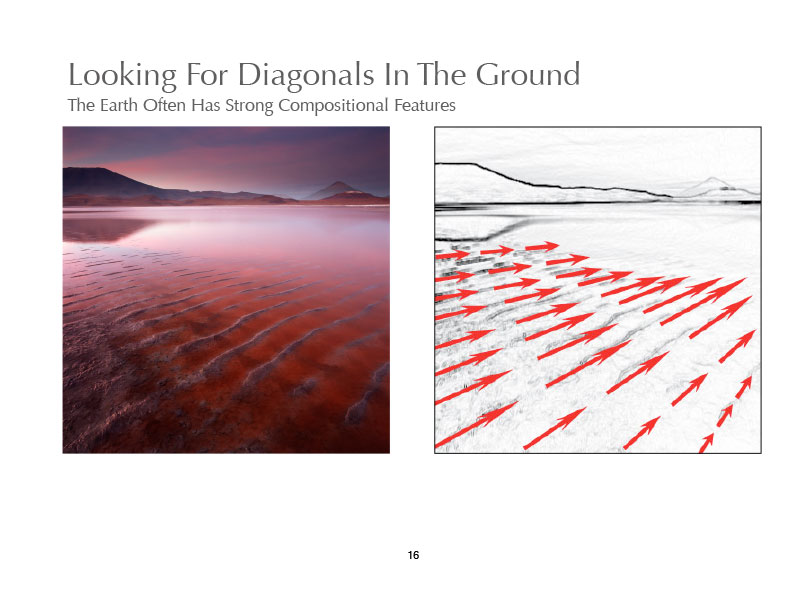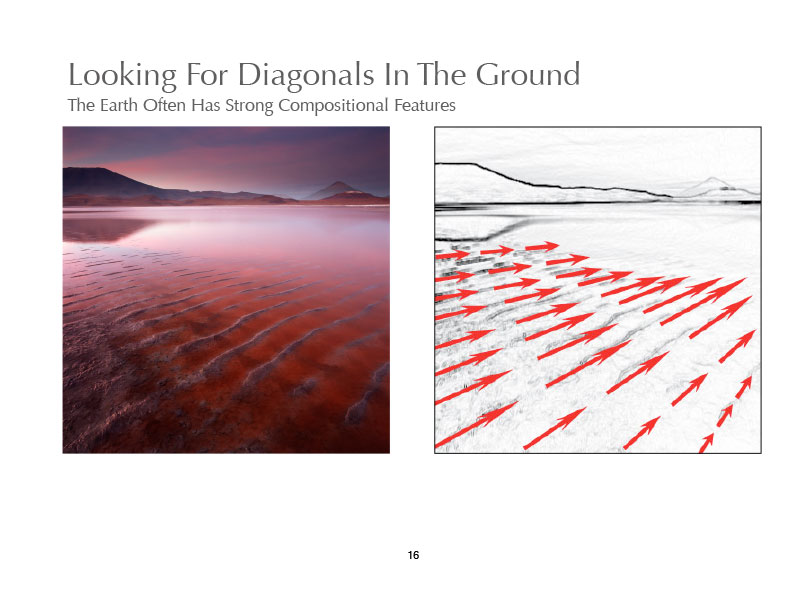 Simplifying Composition (2nd-Edition)
£11.99
Synopsis
Completely re-written and expanded.
This version of Simplifying Composition is a distillation of all of Bruce's workshop teachings on composition in an up to date volume.

In this updated and revised edition, Bruce's aim is to heightening of your awareness as to why certain compositions work. The book is split into three sections:
Flow - Learn how the eye should naturally flow through a scene and utilise this knowledge in your compositions.
Compositional Devices - strengthening your compositions by using shapes and patterns that help lead the eye through the frame.
Fieldwork - working practices whilst out in the field to help you find and fine-tune your compositions.
Please see bottom of page for the full table of contents.
Features
Adobe Acrobat PDF document, 68 Pages.
High resolution images from my portfolios:
Bolivia, Iceland, Patagonia & Scotland
E-book format: Adobe Acrobat
Download format: Adobe Acrobat
Table of Contents
3 Introduction
Part 1. Flow
6 The flow of your eye
7 Interpreting the flow within an image
10 An example
Part 2. Compositional Devices
13 Introducing the diagonal line
16 Looking for diagonals in the ground
20 Looking for diagonals in the sky
23 Introducing the curve
25 Curves & mirroring
28 Introducing the s-curve
31 Asymmetrical s-curves
33 Patterns, mirroring & tonal separation
35 Cohesion in the landscape
Part 3. Fieldwork
39 Foreground emphasis
41 Background emphasis
44 Vertical spacing between subjects
47 Avoiding the fish tank effect
52 Visualising in 2D
56 Working with parallax
59 Strengthening composition
62 strengthening cohesion
65 Improving your workflow
68 epilogue